You've been slaving away as an entry-level employee and you're about to embark on your first journey as a manager. While you may have had great relationship with the people you were working with before, you're going to find the workplace dynamic will shift when you become a manager. This is true whether you've simply been promoted or if you're starting fresh at a brand new company.
Maintain Control While Helping Others
You need to establish dominance without being too authoritative. You and those you are responsible for need to build a great relationship – working together to get the job done right. It's your job to maintain control, create a plan of action, and delegate – but it's also your job to lead by example and through participation. Mentor those who need it and make sure everyone has a path for growth.
Create a Consistent Schedule
It doesn't matter if you're managing a team in a corporate office or in a retail store. Your systems need to be consistent. Need to have a weekly team meeting? Set a consistent day and time. Need to schedule retail employees? Use a system like when I work, or something similar, to create schedules everyone can find and follow. Make sure you are firmly, but kindly, enforcing the rules of the company.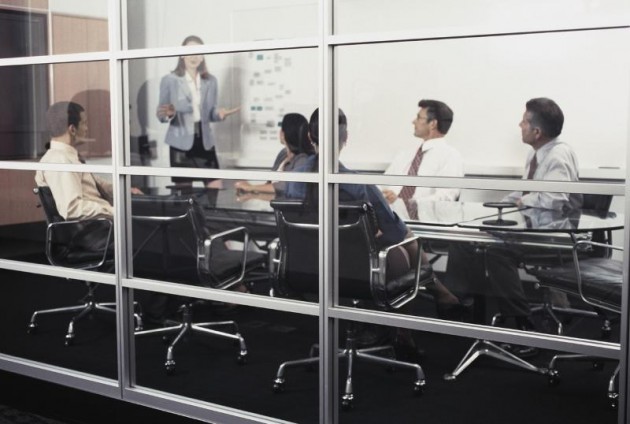 Praise vs Critique
There is a common saying in the management field regarding praise and critique, or a reprimand. Praise should be done publicly so that others feel good about knowing what they've done right. A critique or reprimand should be done in private so that an employee has an opportunity to discuss or respond without feeling singled out or embarrassed. It is also important to make sure your team members are not talking about each other on the floor. If you see that type of behavior, make sure to stop it right away.
Be Calm and Focused
Be calm, even if you don't feel calm. In other words, don't let your team members see you feeling nervous or frustrated – with them, with higher-ups, with customers – ever. Remain calm and tactful at all times.
Learn Every Position
As a manager, your job isn't just to delegate. You should be able to jump in and assist if anyone needs help. You should know what job each of your team members does and how to do it from start to finish. This will help you to jump in when needed or when training another employee becomes your job.
Don't sweat your first managerial job. Maintain control, stay positive, and don't lose your focus. You've earned this important step on your career path. Embrace it.