Anyone who is interested in criminal justice has a number of career options available to them depending on their career goals, personality, and personal desires. No matter what kind of career goals you have for yourself, there are certain steps that you'll want to take in your criminal justice journey.
It's best that criminal justice professionals first earn a bachelor's degree in criminal justice. A future chief of police, detective, or police officer will also want to make sure they receive a sound education in statistics so that they can understand the statistics related to crime and ways to control crime.
Individuals who desire to be police officers in a small town or as part of a smaller police force will want to think about earning an Associate's in Criminal Justice degree. Many schools have special online courses that allow students to earn their degree on their own time however and wherever they wish. If you are considering a career in criminal justice at the federal level, it's best that you earn a Bachelor's or Master's in Criminal Justice degree. These days you can even find schools that offer online criminology degrees.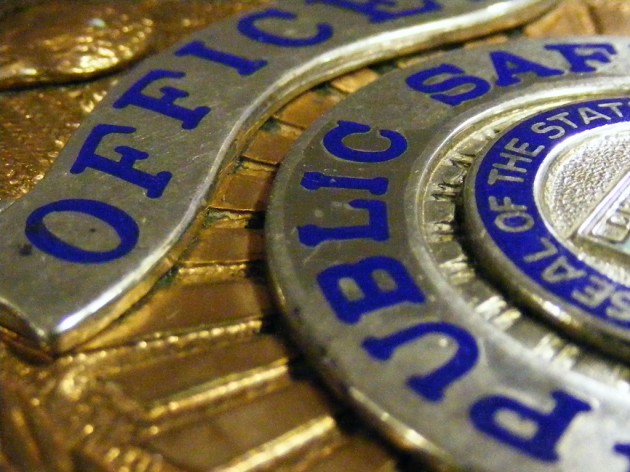 Know Thyself
Before embarking on the path to become a criminal justice professional, individuals will want to fully and honestly evaluate themselves. Individuals who hate the sight of blood, are quick to get angry or flustered, or have poor self-control will probably be better off pursuing a career in another field. Chances are that you'll be called some pretty nasty and offensive names as a police officer, detective, and even as a federal agent.
Don't Forget About Corrections
Many individuals have their sights set on a criminal justice career in the federal government. While having goals is all well and good, having sound goals is even better. Working for the federal government is something that not everyone has the skills for. Not only that, but those kinds of jobs are difficult to obtain. Many criminal justice professionals often overlook the fact that they can become a corrections officer. Not only is corrections a great field for individuals with a criminal justice education background, it can also be a rather lucrative career.
Be Willing to Relocate
In order to have a true chance at a fulfilling criminal justice career, you may have to move to a different state. It's recommended that you keep your eyes and ears open for criminal justice jobs no matter where they may be. For example, if you want to join the New York Police Department, it may not be so bad to start your career as a Game, Fish & Parks Commission officer in Fargo.
For additional information on the field of criminal justice, check out the U.S. Bureau of Labor Statistics.