There are plenty of reasons that someone would want to study a TEFL (Teaching English as a First Language) course. Perhaps you're looking for a career change so that you can experience a new career and have a new cultural experience teaching overseas. Or perhaps you're a student looking to fill a gap year with something challenging and rewarding. You might even be looking to teach during your retirement. Whatever the reasoning, it's vital to find the right TEFL course so that you don't end up wasting time and money.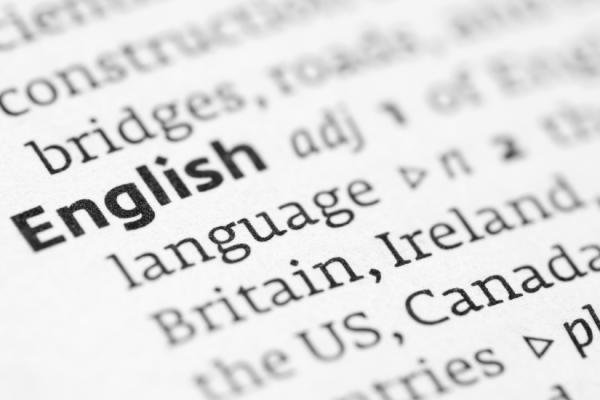 The Features of a Reputable TEFL Course
There are plenty of ways that you can attain your certification in TEFL, but not all of them are reputable. You can even go online and complete a short course, but the likelihood is that you simply won't have a good enough grounding for teaching English, which is unfair to you and your students.
So, what should you be looking for in a TEFL study provider? Here are some basics things to consider before signing up:
Whilst the length of any course of study is not always an indicator of quality, when it comes to TEFL you'll want to make sure that the course you're looking to take is at least 120 hours or above in duration. It sounds like a lot, but if you really want to teach, it is only fair that you show as much commitment to learning as you would expect your students to show.
Where online courses often fail is in the area of practice teaching. Going out and actually doing classroom teaching is the best way to orient yourself to teaching and practice what you have learned.
If face to face study is not for you, or not possible, you might want to consider an online course. But, be aware that online courses might be able to drill you in the theory and basics, but won't typically contain any practical real-world components. This can leave you feeling a little less ready than you should be.
If cost is an important factor and you're looking for the most inexpensive TEFL course, you should know that cheap does not necessarily translate to better. Your priority should be finding the best course.
Decide if you want to teach adults or children. This will provide you some guidance as to what course modules you should be studying.
It might seem obvious, but it's important to communicate directly with the institution you are considering. This will give you a good indication of their willingness to help and their attitude. It will also give you a chance to ask any questions before deciding.
When talking to them, it's always worth finding out what their student fail rate is. If they pass everyone, the certificate is probably worthless. What you really need is a stringent course that will pass people on their merits and not because it meets their bottom line.
You will also want to make sure that the TEFL course is accredited. There is no point in paying good money for a course that is not officially recognised. Courses run by Pro TEFL, for example, are internationally recognised and accredited.
Finally, it's also worth asking whether they can help you in finding a job in the TEFL area. After all, it's why you're doing it in the first place!
Learning and Challenging Yourself in TEFL
There's no doubt that challenging yourself is a great way to remain mentally flexible. Not only will you have a new job that is rewarding, but you'll also learn about a new culture and undergo a rich experience that you'll remember for life.