There are many Australians who are looking for an exciting career that will give them more than just a pay check. When it comes to the travel industry, there are many travel careers that can not only pay the bills and bring the satisfaction of helping others, but also take them to different locations around the world. People may think that careers in the travel industry means being stuck in front of a desk all day, but because of the great incentives, those who earn a living with travel feel that they have never had a more exciting job.
Careers in Travel can provide many Benefits
Travel careers can include flight attendants, tour guides, travel agents, and a whole host of other exciting careers. These workers reap the many benefits of having a career in travel that many people need to consider when looking for the next career move. Below are some benefits of pursuing a career in travel: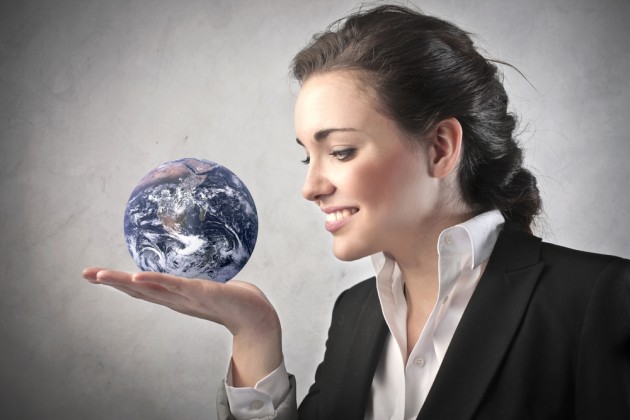 A Flexible Work Schedule
Travel careers can offer people working hours that are not the typical nine in the morning to five in the evening schedule. For people who are flight attendants, their schedule can depend on when flights scheduled, and sometimes this means working only a few times in a week. Other times flight attendants may work for three or four days straight, but then have the next few days off before hitting the sky again.
The ability to See the World

Australians might be interested in seeing the rest of the world, and travel careers can offer them a chance to go beyond their country. Flight attendants and even travel agents can see Europe, North America, South America, and Asia, allowing them the change to explore the world.
Hotel Rooms are provided by the Airline
When the flight crew and the flight attendants arrive at a new city or country, they do not have to worry about finding a hotel room because the airline that they work for will provide them with a hotel room. Typically, airlines have special deals with global hotel chains, and these hotels take care of the flight crew and make sure they are well provided for and rested for their next flight.
People can Learn different Languages
Australians can learn another language like French, Italian, German, or any other language. Being a working man or woman may not leave enough time for people to study a language, but traveling to another country frequently is the best way to learn a whole new language.
Most people do not want a typical job, and travel careers can offer people a way to earn a living that is both exciting and fun. Some who work in travel end up becoming flight attendants, tour guides, or travel agents, and it's these kind of careers that give Australians the chance to see different parts of the world, learn a new language, and be exposed to different cultures. Careers can be more than a way to earn money, and the travel industry can offer people a career that helps them achieve their life goals of travel and cultural experiences. For more information on Australia based travel career, please visit the following website: Travel Careers Australia.