Any foreigner can get a Training Employment Pass for a period of three months provided that he is a student of a recognized institution and wishes to pursue a training for managerial and executive jobs in a well established Singaporean company with the only limitation that this training should be a part and parcel of the academic course that the student has undertaken, even a staff member can avail this pass which comes in form of a visa.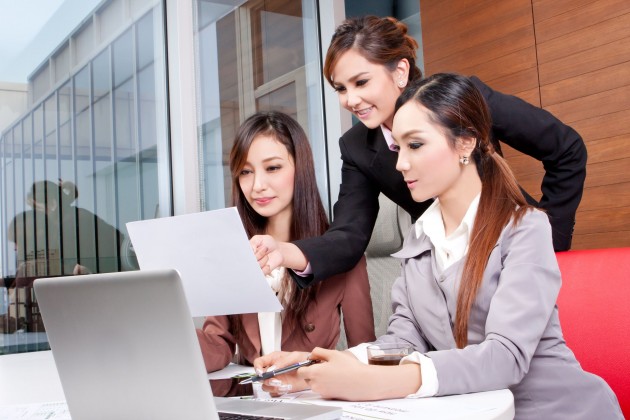 Major highlights: The period for which this pass is available is just three months and this period in no case be extended. The student in no case can get his family members along with him and has no benefits of quota or levies. The same set of training cannot be attended two times by the same student.
Eligibility criteria: One who is a student of some recognized university or college only, can avail the pass and the training program undertaken should be a part of his academic course work. He must be sponsored by an established company of Singapore that also provides him 3,000 SGD a month and the student should not be willing to get any of his family members along with him.
Advantages offered by TEP: The trainee gets a chance to learn the strategies that are followed by the best companies of Singapore to get a firm foothold in the competitive world besides getting the honor of working with the world class companies. Additionally, trainees have the opportunity to find employment in one such company as a part of benefit of this pass and is subject to no quotas or levies.
Shortcomings of the pass: It is available for only three months, a time period that in no case be extended and the student cannot get his family along besides there being a restriction that training for the same course cannot be availed twice.
Cases where the pass can get rejected: The rejection can happen in only one of the following cases. Either the student wishes to attend the training for the same course that he has already had or else he tries to get his family members along with him. The pass gets rejected if he is a student of a University or a college that is not a renowned one or else he is being sponsored by a company that has a negative record pertaining to any issue. One more case is when the training is not the part of the academic course of the student.
To conclude it can be said that Singapore is developing itself and is also providing every possible opportunity for others to grow be it in the form of Training Employment Pass. All this has become possible because of its business friendly policies and stability in its political environment that encourage people from all across the globe to avail the opportunities provided by Singaporean government.