The federal government discontinued subsidized federal direct student loans for graduate students in July, 2012. As a result, prospective and current graduate students looking for an inexpensive way to finance graduate school are often presented with an array of unattractive MBA student loans. Federal loans come with a high interest rate and the number of lenders offering private MBA student loans is steadily decreasing. Also, not every student will qualify for federal student loans without an adult co signer.
At a time when education is the key to financial success and career mobility, the affordability of attending an MBA program is a leading concern of potential students. Prohibitive interest rates, high fees and what seems like a lifetime of repayment make MBA student loans a daunting option for students who fail to consider their own future earning potential. For lenders, who also fail to factor in the exponential earning potential of an MBA graduate, applicants are judged on creditworthiness and current income.
Graduate school costs are increasing annually and as a result, student loan debt is increasing. According to Forbes, student loan debt is rising to an all-time high, with student loans making up about 6% of total federal debt. Considering the current economic outlook, lenders are imposing tighter qualification requirements in order to protect themselves, and taxpayers, from the risk of federal loan default. While 6% is a small percentage, rising national debt leads to the creation of fewer jobs and an increase in interest rates.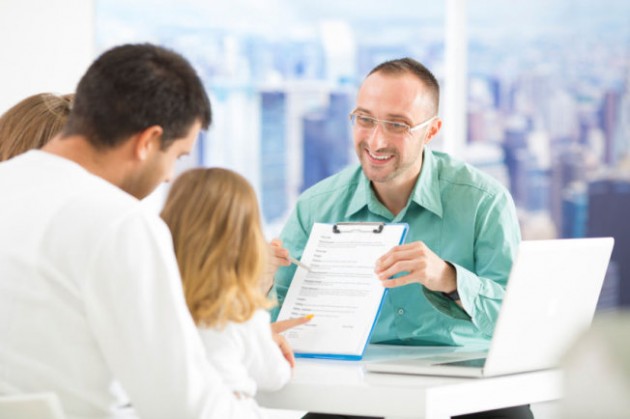 Financing a student's business school education should be viewed as a worthwhile investment, not a risk. This is why investors have banded together to provide Commonbond MBA student loans to students at the country's top schools. MBA-holding investors recognize the earning potential that federal and private lenders tend to disregard. By contributing funds to Commonbond, investors are providing the opportunity for other students to succeed.
While private student loans provide students with lower interest rates than federal MBA student loans, they do not offer students the same benefits and they are often ineligible for consolidation. Commonbond MBA student loans are a better option than traditional private loans. The interest rate for MBA student loans is fixed. The repayment term is ten years. Borrowers have the option to consolidate and have deferment and forbearance benefits that make the loan a very attractive option for borrowers.
Social responsibility is just as important as financial success. Commonbond investors and borrowers constitute a network of socially involved individuals concerned about world-wide education development. Through contributions to education programs like Pencils for Progress, in-need students across the globe are gaining access to previously unavailable educational opportunities.
If you are a current or prospective business school student looking for MBA student loans, consider the benefits of participating in the Commonbond program. This program will make it possible for you to get hassle-free financing for graduate school, while helping to affect positive change in the global community. To find out more information about this innovative lending program, click here for MBA student loan assistance.