If you are ready to change your path in life, learning how to speak fluent English is one of the smartest moves you can make to advance your career and open the doors to new opportunities. English is the primary language that all serious business people use to make business associations, close deals and provide training to their employees. If you do not know English, you are missing out on a lot of great
job openings
that can put you further ahead in life.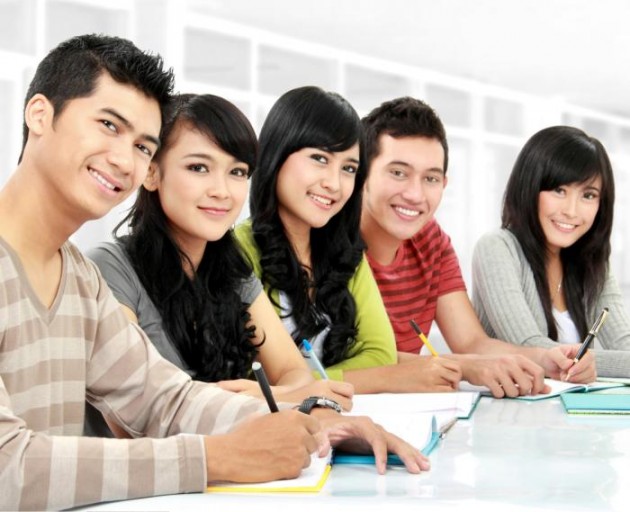 English Is A Universal Language
No matter where you are, or where you are going, you cannot help but notice that most people use the English language to communicate the most frequently. If you want to be able to compete in the workforce or get a high-paying job, many employers demand that their employees have a strong command of the English language. If you were not fortunate enough to be taught English when you were in primary or secondary school, you do not have to put off your dream to learn English any longer. Students that are serious about becoming literate in English writing, speech and reading can start taking English lessons in London at any time. When you learn how to communicate well using English, the world of employment opens up to you. You can choose from a variety of job openings in a multiple industries when you master English.
Your London Campus
One of the most exciting aspects of learning English is that the campus is located in the heart of London. While you are learning the language, you will be exposed to the culture, history and entertainment that can only be found in London. You will have the opportunity to meet other students from around the world that are also learning or perfecting their English skills. It does not matter how much English you know when you are ready to embrace the language, your classwork will help you get to where you want to be. Students and potential students have the ability to learn at their own pace. Flexible class scheduling allows students to pursue other interests, like employment while they are attending classes in London. People who want to excel in their studies faster might take optional private classes that allow them to work one-on-one with an instructor. This specialized class is tailored for the students' needs and can help them work through aspects of the English language they are having difficulties with. While these personal classes come at an extra cost, if you are really struggling or having a hard time learning, they are very helpful because the lessons are focused on the subject that is giving you the most hardship.
Find Out If English Classes Are Right For You
The only way to find out if English classes are right for you is to open up a dialogue with a representative from the school. They will be happy to answer any questions you have about their program, living arrangements, financing and other aspects of attending their school. If you find it is the right move for you, good luck with your studies!