Landing a GIS job is not as difficult as it seems. With correct knowledge and correct tips, you can easily fetch a GIS job. It is not very common, but the latest GIS jobs pay a hefty amount to its employees. If you love geography and computing as well, then this job is perfect for you.
You may have chosen this job as your interest, but setting the initial steps on this career can be overwhelming. You can opt for Wipro careers or a career in some other big company that offers GIS job opportunities. Companies like Wipro offer many job opportunities for GIS experts. Just follow the tips mentioned below and your chances of bagging a good GIS job will be higher than before.
Reform your CV/Resume : You cannot go ahead with the same standard CV to apply for all your dream companies. You have to make few changes and adjustments to reform your CV according to the requirements of the company. Just read carefully what the company is looking for in a candidate and highlight your particular skills as per the requirement of the company. Rather than thinking of what all benefits you get from the company, think what benefits the company can get from you because that is what the company thinks like.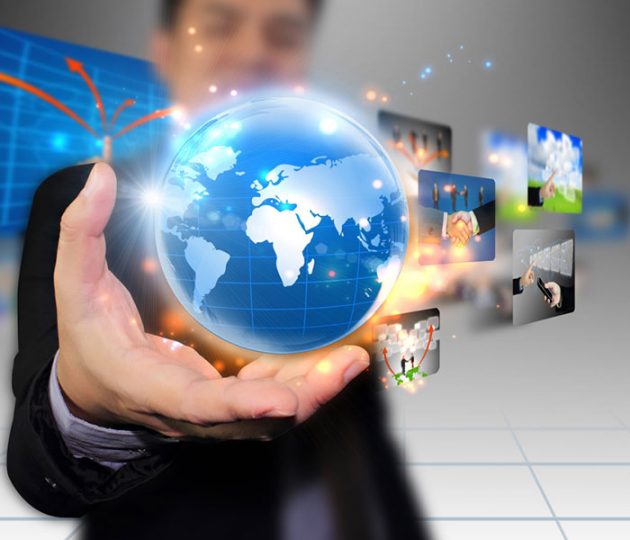 Explore Every Opportunity : Whether it is a simple internship or volunteering work, leave no stone unturned. Explore every opportunity. You never know what might come handy in your interview or shortlisting process. You might even get a job if your internship or volunteer is really impressive.
Relocate : This type of jobs is not so easy to get. The most important factor is location. Location plays an important factor in GIS jobs. So, consider putting some of your time in research work about good locations for GIS jobs and consider moving there. In this kind of jobs, you might be required to move constantly. Go ahead with this career path if you are ready to do so. Just imagine, you have lived in your favourite dream city throughout your life and your employer asked you to come down to their office miles apart. Would you be willing to do it? If your answer is no, then reconsider this job.
Be Prepared for the Interview : You should always expect some technical questions in your interview. Even If you have studied well for your interview, expect something unexpected in your GIS interview. You should be really thorough with projections, spatial tools and relational databases. Also preparing for python and some other programming languages might come in handy and help you get a job even faster.
Get a GIS Certificate : All your technical and programming skills are helpful for sure, but an additional certification in GIS will almost guarantee your expertise in the field and increase your chances of getting a job.